Lyn Valley Conservation Area
One generation's pit is another generation's nature preserve.
A small, but not-so-hidden gem located in the eastern portion of the Cataraqui watershed, Lyn Valley Conservation Area may be Cataraqui Conservation's smallest conservation property, but on a per capita basis is one of its most popular, thanks to its well marked and pristine nature trail, the impressive rocky outcrops and outlooks, as well as the cool clear water and beachfront that draws in hundreds of visitors and nature lovers each year.
Contact us
About Lyn Valley
Although a quiet and picturesque winter wonderland, and an ideal locale for a peaceful, placed fall walk, Lyn Valley Conservation truly comes alive when the temperature of the air and water make the temptation to go for a swim the perfect excuse for a short road trip to Leeds and the Thousand Islands.
Much like Gould Lake Conservation Area, Lyn Valley is a wonder of nature's power for self-restoration and self healing after being the home of an expansive 19th century gravel pit. For several years, heavy machinery scraped and hollowed out the ground for the raw gravel, which was used to help construct the rail beds for the now defunct Westport-Brockville spur of the Canadian National Railway.

Decades later, the Lyn Pit as it became known, also provided raw material used for the construction of the eastern Ontario portion of Highway 401. Since the 1960s, its transformation into a natural playground and community outdoor recreation destination has been remarkable, particularly since the purchase of the sand and gravel pit and surrounding lands from Elizabethtown Township by Cataraqui Conservation in 1973 and many years of subsequent conservation efforts. 
The spring-fed small lake provides an excellent swimming spot.
There is a sandy beach to relax on as well.
Picnic tables are available for use.
Change rooms provide a convenient place to change for a day of swimming.
1 km of hiking trails cross wetland and woodlands
Lifeguards on duty in the summer months as part of the Township of Elizabethtown-Kitley's swimming program.
Sights at Lyn Valley Conservation Area
Share your photos with us on Facebook or Instagram for a chance to be featured #LynValley
Activities & Facilities
Help us protect Little Cataraqui Creek and make sure all visitors have an enjoyable experience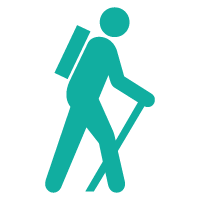 Hiking
Please stay on the marked trails, off trail use is not permitted.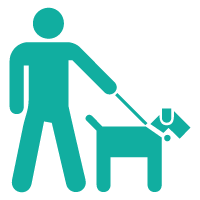 Dog Walking
Dogs must be on a leash at all times for the safety of your pet and courtesy to other visitors.
Snowshoeing
Trails are in their natural state and not winter maintained or groomed.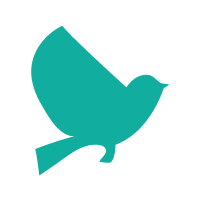 Nature appreciation
Wetlands, woods, and shoreline areas provide many opportunities for wildlife viewing.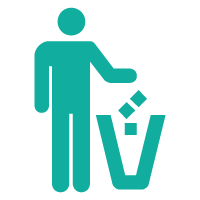 Pack In & Pack Out
Please do not litter. Leave only footprints and take only photos.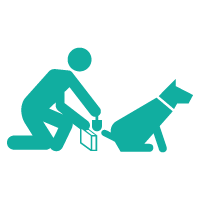 Stoop & Scoop
Please pick up after your pet and dispose of waster properly.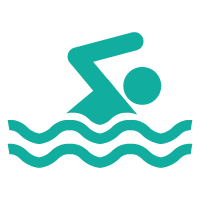 Beach
Sandy beach with swimming dock on small spring-fed lake.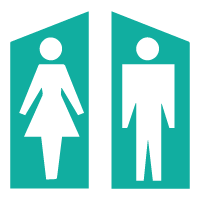 The latest from Cataraqui Conservation
View all