Parrott's Bay Conservation Area
Lush natural paradise in Loyalist Township.
From rippling brooks, tall trees, the chirping of birds and the lapping of waves, Parrott's Bay Conservation Area has become a valued refuge for those seeking to commune with nature. Visitors can explore native plant and animal life, try their hand at some angling, or just spend quality time in the outdoors with family, friends or in the solitude of their own thoughts for those living in west end Kingston, Loyalist Township and travelers along the busy Loyalist Parkway tourism route.
Contact us
About Parrott's Bay
For more than three decades, the natural resources of the region around Gould Lake were exploited by Victorian-era industrialists and developers. Deep mica mines and associated infrastructure, along with heavy machinery, including rail lines, were the dominating features of the landscape until the mines closed for good by 1912. For many years, the property lay dormant as nature recaptured, revitalized and restored its dominance, leaving behind only unique terrain, twisting natural trails, the occasionally rusting piece of machinery that has become home to local flora and fauna.
Marked trails.
Covered lookout.
Picnic tables available at the Bath Road (Highway 33 / Loyalist Parkway) trailhead entrance.
There are no washrooms or privies on this property.
Fishing is permitted in the Conservation Area in accordance with current Ministry of Natural Resources regulations.
In the mid 1960s, the area that would become Parrott's Bay Conservation Area was deemed important as a natural habitat worth preserving and conserving, as well as one with potential to be an excellent area for low-impact outdoor recreational activities. The property has been designated as a public recreation area since 1969 by the pre-amalgamation Ernestown Township Council to protect it from development.
Ernestown Township continued to show conservation leadership by continually purchasing and preserving more of the wetlands and surrounding woodlands and open fields from private landowners as they became available with the proviso that Cataraqui Conservation would subsequently acquire them, a process that began in the early 1990s, making Parrott's Bay the newest conservation area within the Cataraqui Conservation lands portfolio.
Sights at Parrott's Bay Conservation Area
Share your photos with us on Facebook or Instagram for a chance to be featured #ParrottsBay
Activities & Facilities
Help us protect Parrott's Bay and make sure all visitors have an enjoyable experience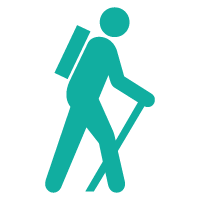 Hiking
Please stay on the marked trails, off trail use is not permitted.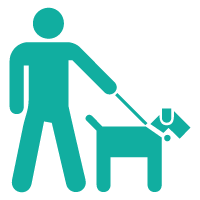 Dog Walking
Dogs must be on a leash at all times for the safety of your pet and courtesy to other visitors.
Snowshoeing
Trails are in their natural state and not winter maintained or groomed.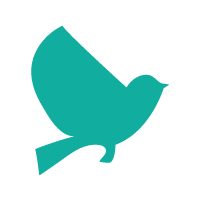 Nature appreciation
Wetlands, woods, meadows and shoreline areas provide many opportunities for wildlife viewing.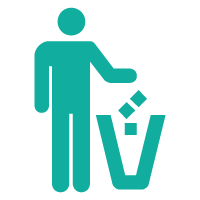 Pack In & Pack Out
Please do not litter. Leave only footprints and take only photos.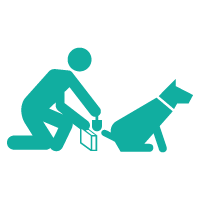 Stoop & Scoop
Please pick up after your pet and dispose of waster properly.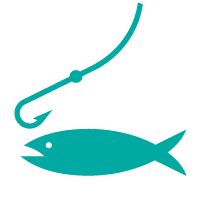 Fishing
Fishing is permitted in accordance with MNR guidelines.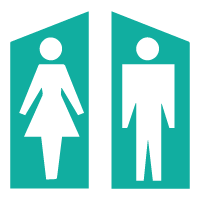 Privies - Not Available
There are no privies or washroom facilities at the Conservation Area.
The latest from Cataraqui Conservation
View all